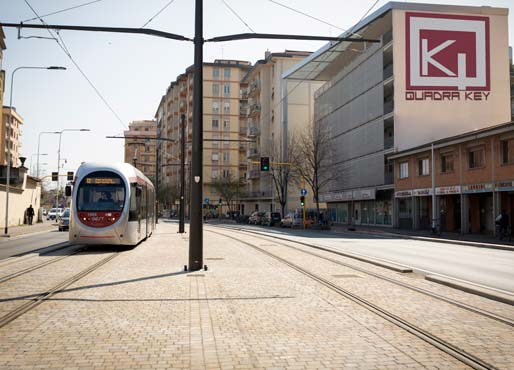 Quadra Key Easy Home in Florence
Your Exclusive Stay in Florence
c
Quadra Key Easy Home in Florence: comfort, flexibility, confidentiality, strategic position and a right and dutiful attention to our planet.
Our apartments, furnished with modern taste, are equipped with the latest generation systems that allow guests to enjoy their stay with extreme simplicity, in almost total autonomy and freedom, guaranteeing particular attention to energy consumption and consequently reducing the CO2 emission. An eye for man and for the Earth in which he lives.
You access your apartment without passing through the reception thanks to an exclusive and personal code, thus eliminating badges, cards, smartphones, or keys. And thanks to the home automation system, the interiors come alive with the presence of the guest.
Quadra Key Easy Home in Florence is close to various strategic points of the city: New University Pole, Careggi University Hospital, Meyer Pediatric Hospital, Banca Intesa Management Complex, Nuovo Pignone International, Florence Amerigo Vespucci airport.
The historic center is easily accessible thanks to the rapid tramway service which stops less than 200 meters from the hotel. In ten minutes it is possible to reach the heart of Florence.
Choose one of our apartments and staying in Florence has never been so beautiful
Your check-in one click away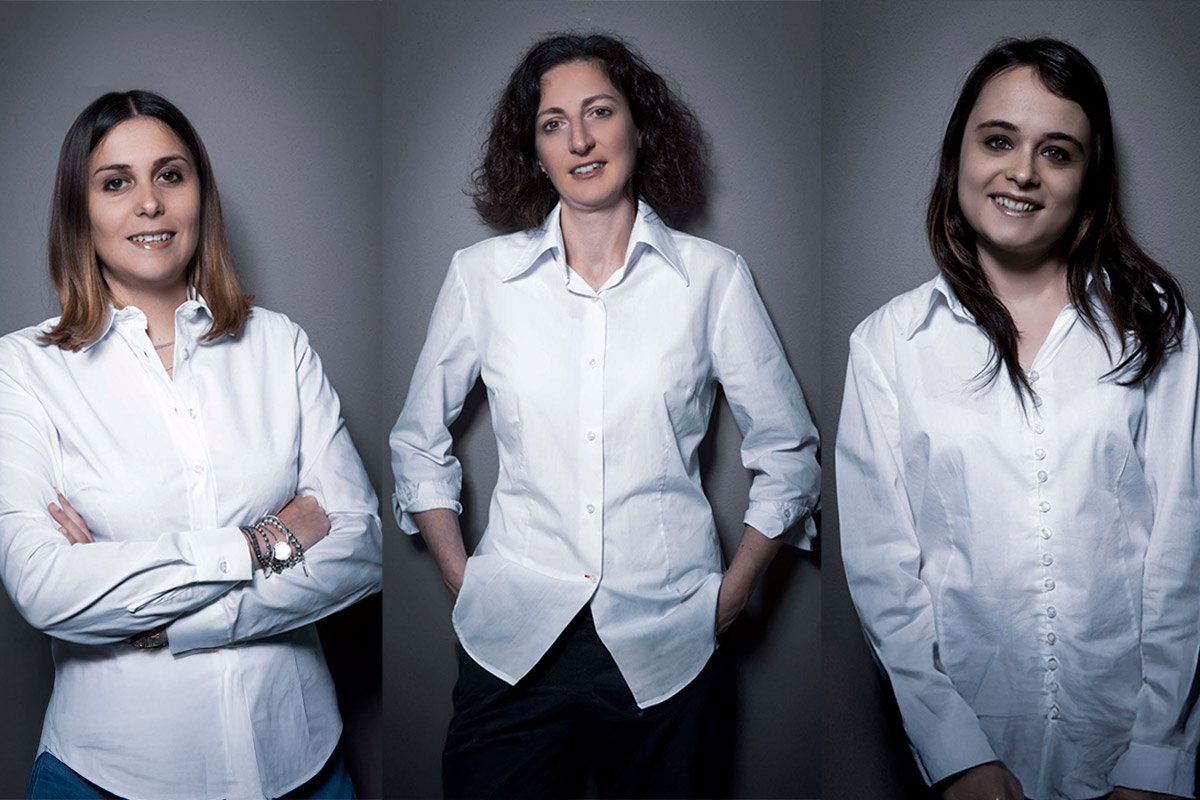 At Quadra Key Easy Home in Florence we want to make you feel exactly like at home: thanks to our virtual concierge you are free to move when and how you wish.
Checking in is simple and quick, to avoid losing the precious time of your holiday in Florence.
In a second you can start discovering the city.
Discover more
In the center outside the centre
The center of Florence has never been so accessible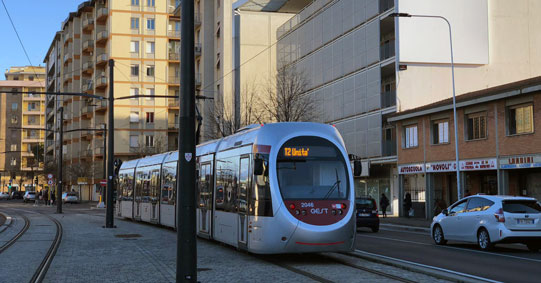 The convenience just a few stops from the airport, train station and city centre
A few steps from
Quadra Key Easy Home in Florence
, the "Torre degli Agli" stop of the T2 line of the tramway, which quickly connects it to the Florence Amerigo Vespucci Airport, in the historic center and to the Florence Santa Maria station Novella.
The ease of operation and the extreme convenience in the connections make the use of the car completely useless but if you choose to come by this vehicle, it can rest well guarded in our parking lot.
The center of Florence has never been so close.