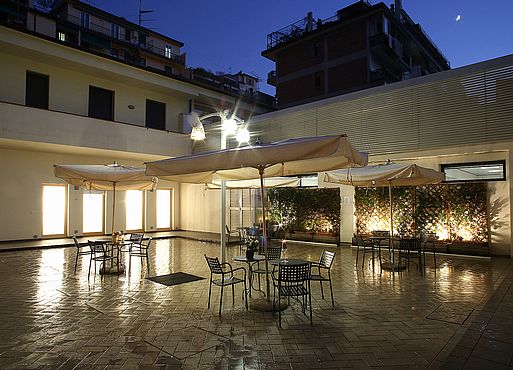 Quadra Key
Your Exclusive Holiday in Florence
Quadra Key in Florence represents the perfect union between apartment comfort and hotel service, classified with 4 keys, maximum level for this type of structure.
Perfect for anybody seeking the freedom of an independent solution whilst enjoying pleasurable moments of relaxation and comfort. Extremely stylish furniture and a sophisticated decor, combined with resources such as multilingual staff to assist in organising visits to museums and private degustation tours, ensuring your holiday is truly unforgettable.
In a dynamic fusion between modern design and the finest quality hotel services, Quadra Key offers 33 apartments all completely accessorised, guaranteeing total comfort.
Quadra Key in Florence is located close to the historical centre and university grounds, which can both be reached on foot. Just a short distance from the Aparthotel is the Careggi Hospital Corporation and the Mayer paediatric hospital, as well as the offices of the Florence Banking Association and General Electrics Nuovo Pignone.
Selecting one of our apartments and staying in Florence has never been this easy.
Where We Are
The Quadra Key is located near the A1 Motorway exit and the Amerigo Vespucci airport, in the new business-residential area of Firenze Nord.
The Historical Centre of Florence and the Santa Maria Novella Station are just 10 minutes away from the Aparthotel and can be easily reached by Tramway...
How to Reach Us
Apartments
Discover all the details and see photos of our apartments for your stay in Florence...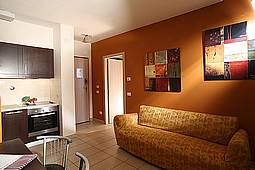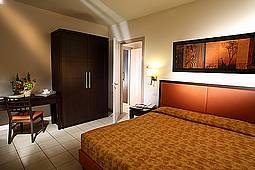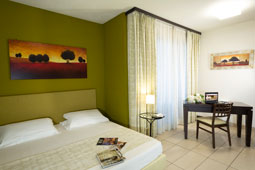 Discover Apartments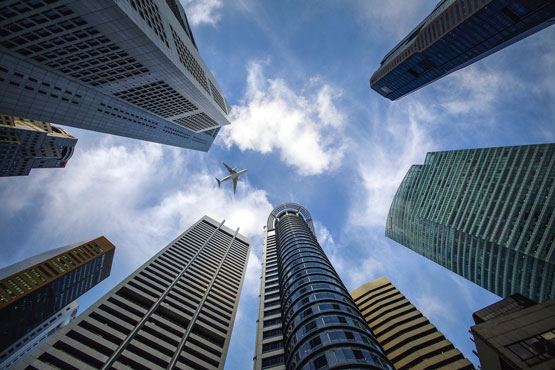 Leisure and Business
Quadra Key is the Ideal Choice for Business and Leisure Stays...
Discover More
Guest Review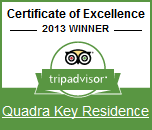 "Comfortable, spacious with good price"
It was a really exhausted day and we stayed at that place for a night. They had kitchen but too bad we didn't have a chance using it. The bathroom was not too big and the shower room door easily dropped for some reason. Other than that it was comfortable. The parking was. It free it turned out but we were told it was on hotels.com not sure how. The staff was helpful they recommended a restaurant just 1 block away which was great.
TaEiL G
Certifications